Welcome to Blackfox
Proven Leadership in Electronic Manufacturing Training
Authorized Training Center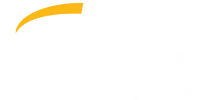 Training Materials
Blackfox is proud to offer web-based services that will immediately improve training for your company. You may purchase our Training Material downloads from individual classes all the way up to an entire suite of materials arranged by shop floor function. Each set of training materials includes everything an instructor needs to teach a class from Instructor Guides to Student Manuals to Power Point Presentations to Exams.
Longmont, Colorado
Phoenix, Arizona
Singapore
Guadalajara, JA, Mexico
Querétaro, Mexico
Penang, Malaysia
The purpose of these courses is to promote best manufacturing practices and enhance individual job performance. These courses are indispensable for everyone involved in Electronics Manufacturing. Blackfox is widely recognized in the industry for designing courses with a "hands-on" practical application for our learners. These courses will benefit learners with little or no assembly knowledge, to those with experience that are seeking skill enhancements.
Blackfox Instructors are experienced and knowledgeable in process improvement methods that focus on ensuring their client's a positive effect to their bottom-line. By implementing their methods of transferring knowledge to the client's workforce, Blackfox instructors ensure the client of an improved ROI on their training investment.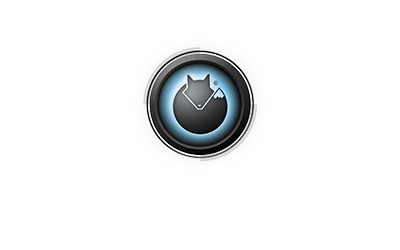 What Makes Us Different?
We partner with you to provide a learning environment that passes knowledge to your team, improves your direct labor workforce's skills, reduces your "Cost of Quality" (COQ) and improves the overall quality of your products.

Small Class Sizes

Premier Training Facilities

Instructors
Best training available from industry leaders.

Dorothy Cornell
Master IPC Trainer

Vince Price
Master IPC Trainer