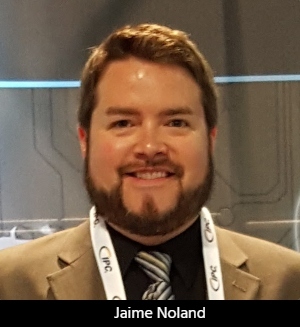 The pandemic disrupted businesses worldwide, but many have learned to adapt and even improve their existing processes. I-Connect007's Andy Shaughnessy recently spoke with Blackfox's Jamie Noland, IPC MIT / Marketing & IT Manager, about some of the lessons learned from COVID-19 and how the company has adapted and developed new ways of training its students.
During the interview, Jamie talked about how Blackfox responded during the start of the pandemic. Jamie also discusses Blackox's healthy mix of online remote certification and in-person certification. He then continued telling about the use of video conferencing tools to deliver the actual training, and then instructors schedule exams that are proctored remotely.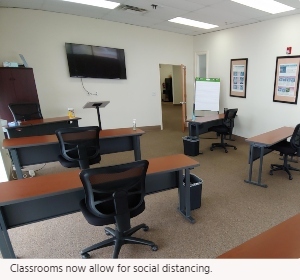 Regarding international Training Centers, Jamie explains that in SE Asia like Singapore and Malaysia, where restrictions are tight, they perform a lot of online certifications. While in Mexico, "it's pretty much like the United States. We have a very healthy mix of online certifications and in-person instruction."
Jamie also gives some positive light regarding the current class situation, allowing international students to attend the class. "In the past, they probably wouldn't have traveled to the United States to attend the class just because it was cost-prohibitive." "The pandemic has opened up avenues, I believe, for additional students to attend the training and the certification programs that wouldn't have been able to in the past."
Read more of the overall interview of our very own Jamie Noland here.